Buy a pre-made graphics package for a fraction of the cost of the single designs!
Our pre-made package designs are still the highest quality graphic designs that you will see anywhere, but by creating them in a non-custom way, we can reduce the cost significantly for you, giving you super high quality designs for a very low cost.
We are constantly adding new 'packages' to our collection, so please keep checking back for more additions, if you prefer, enter your name and email in the form below and we will notify you whenever we add new packages and also any 'freebies'.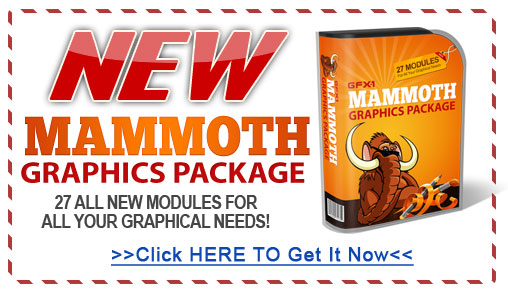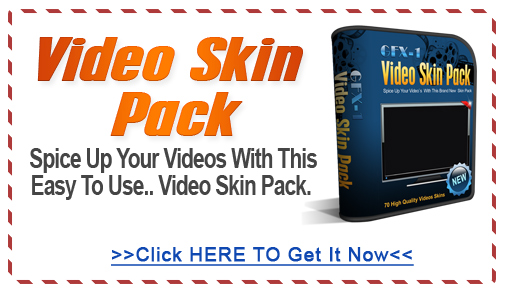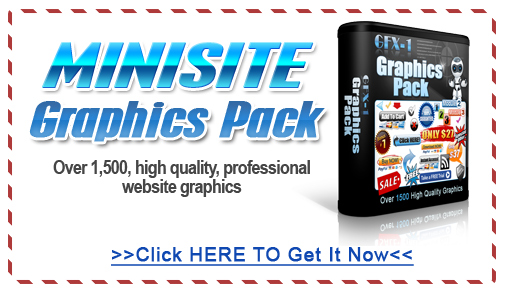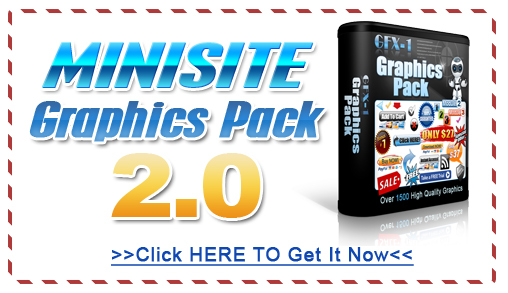 Your privacy is safe with me. I will never pass your email address to a
3rd party and you may opt-out at any time.